No pressure. Just measure.
With us, your health is under full control. Get a free package of diagnostics tests and a personalized action plan. Jutro Medical helps you to stay on your toes - in the treatment as well as prevention of hypertension.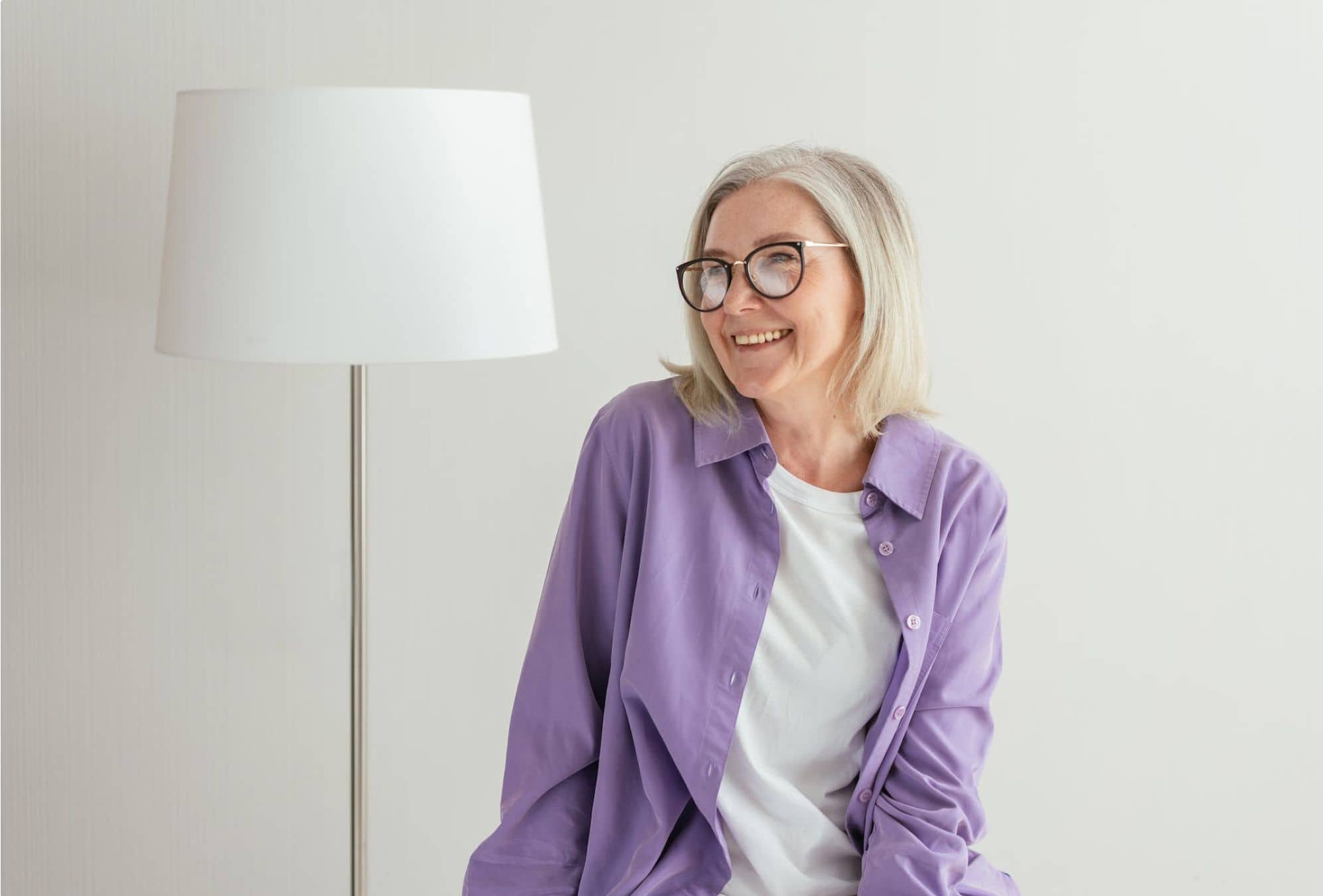 "I finally feel that in the fight against the disease I'm not alone. I have real support."
Halina
Patient of Jutro Medical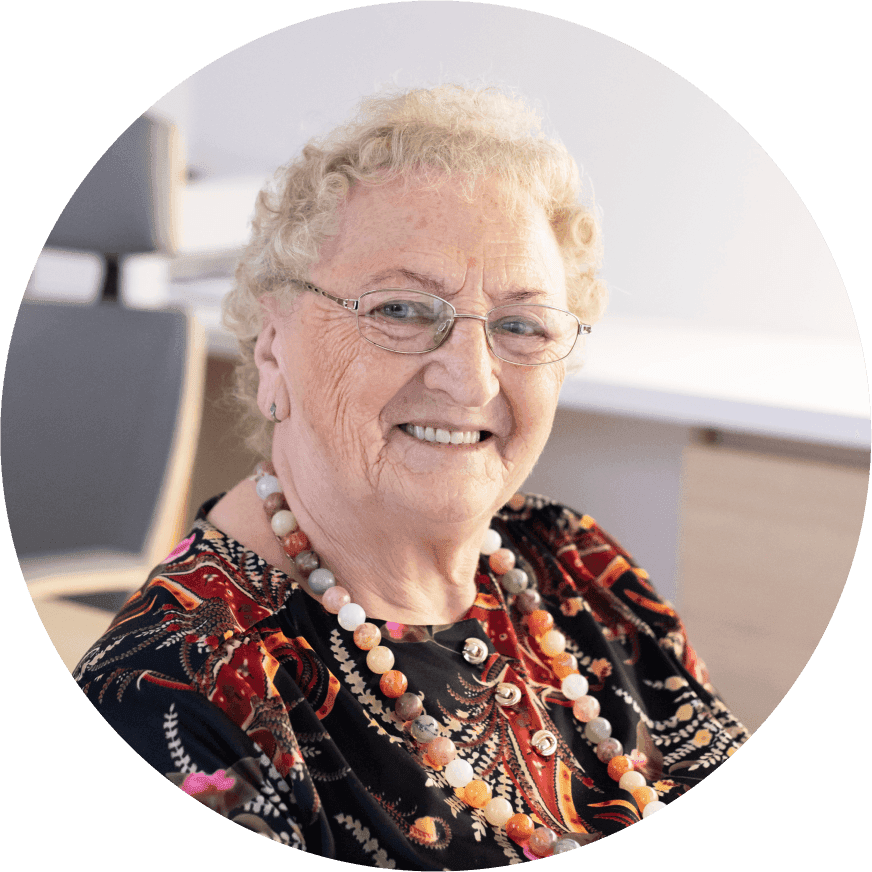 "It never even crossed my mind that I might have hypertension"
Aleksander
Patient of Jutro Medical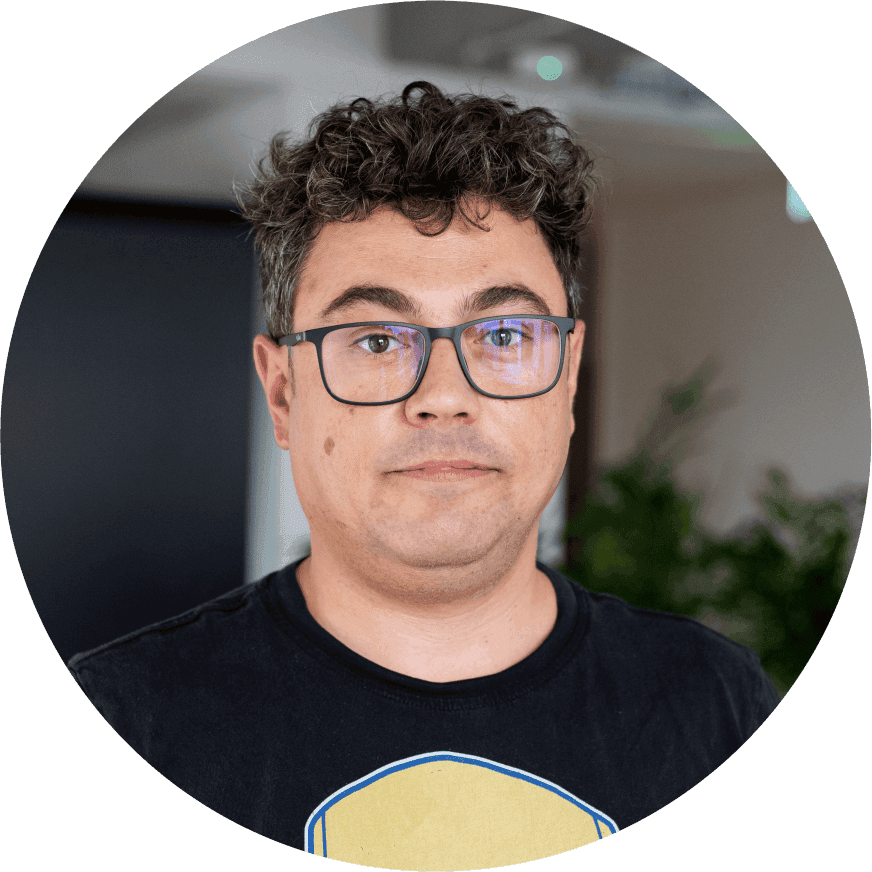 You have our continued support
We develop a personalized medical plan for you and then support you on every step with its implementation. Our health coach (medical assistant) will remind you about measurements and prescription renewals and offer advice on any health issue.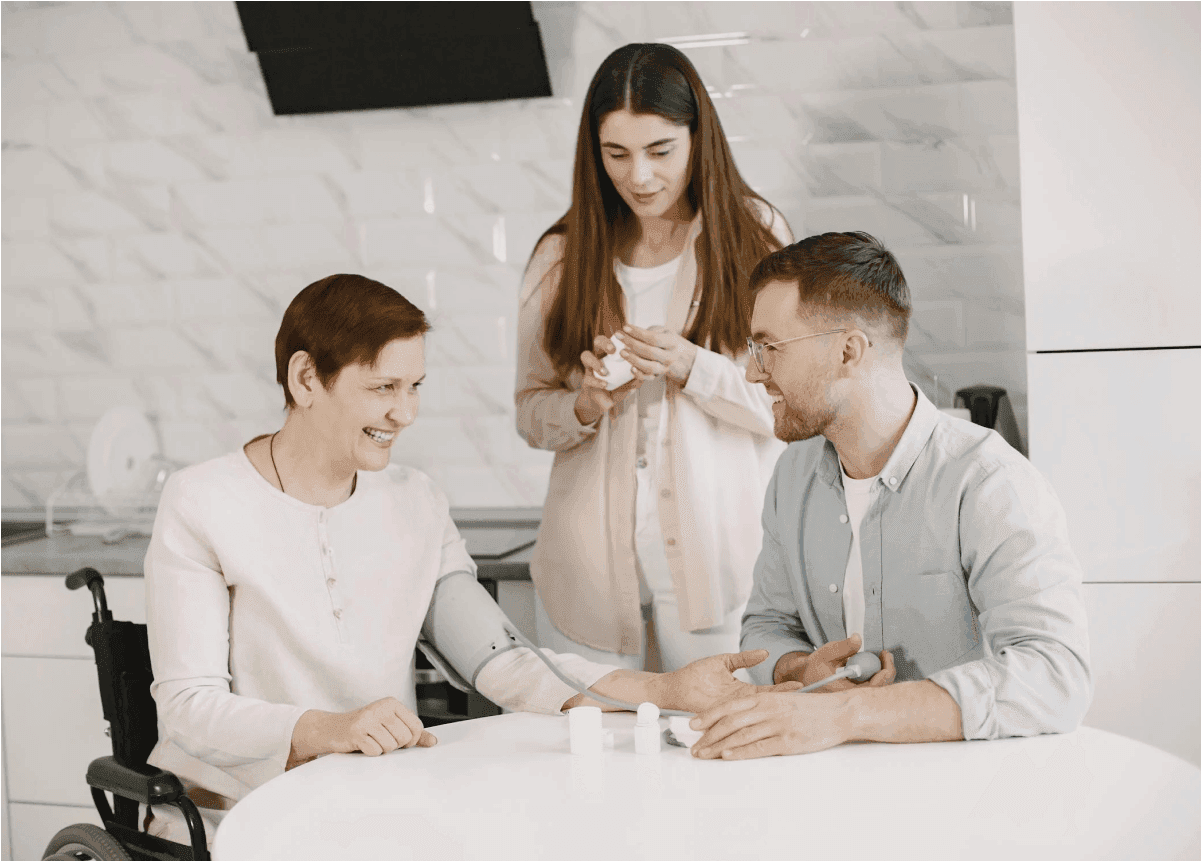 Prescriptions and consultations - everything at your fingertips
Forget about queues or distant appointments. At Jutro Medical, we respect your time. With our transparent mobile app, you can easily consult a doctor or renew your prescription on the same day.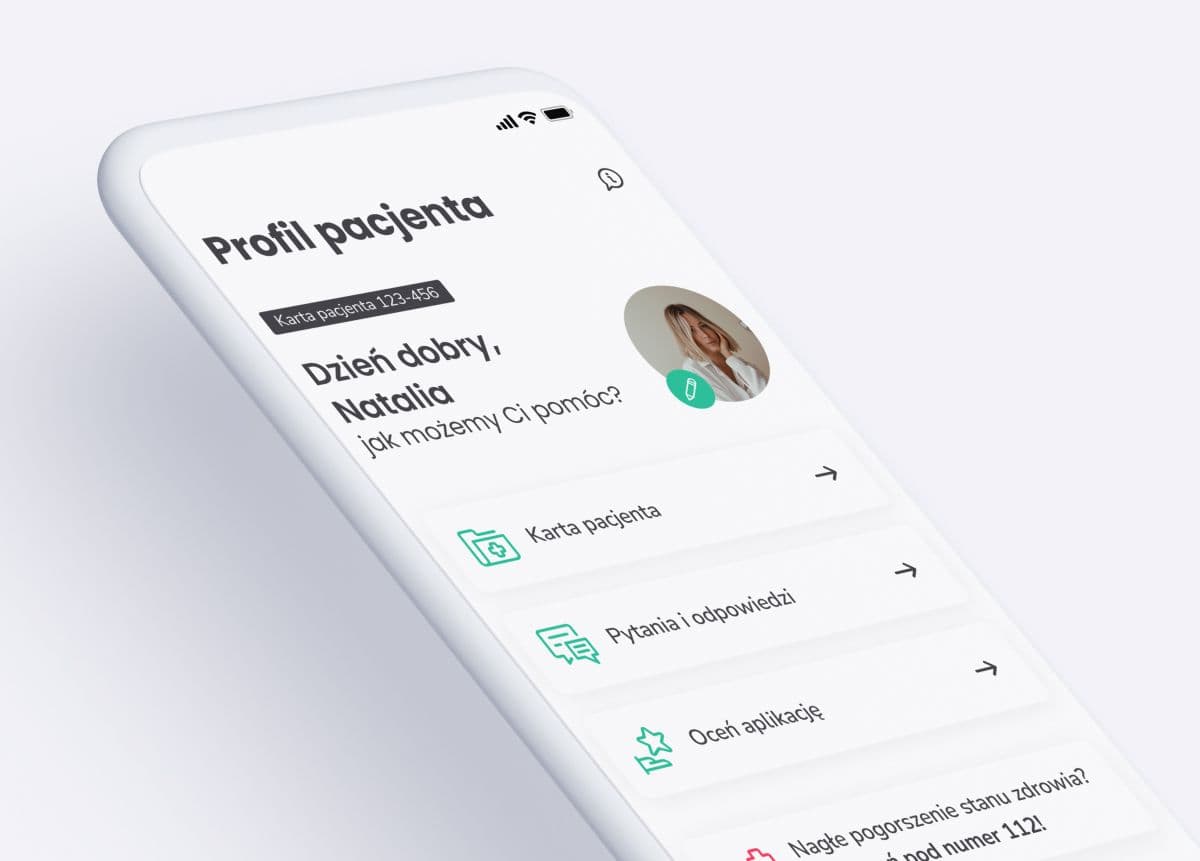 We give you cutting-edge solutions
If you join us you will receive a free package of diagnostics tests, and you will consult your blood pressure measurements with your doctor through the app - fast, convenient, hassle-free!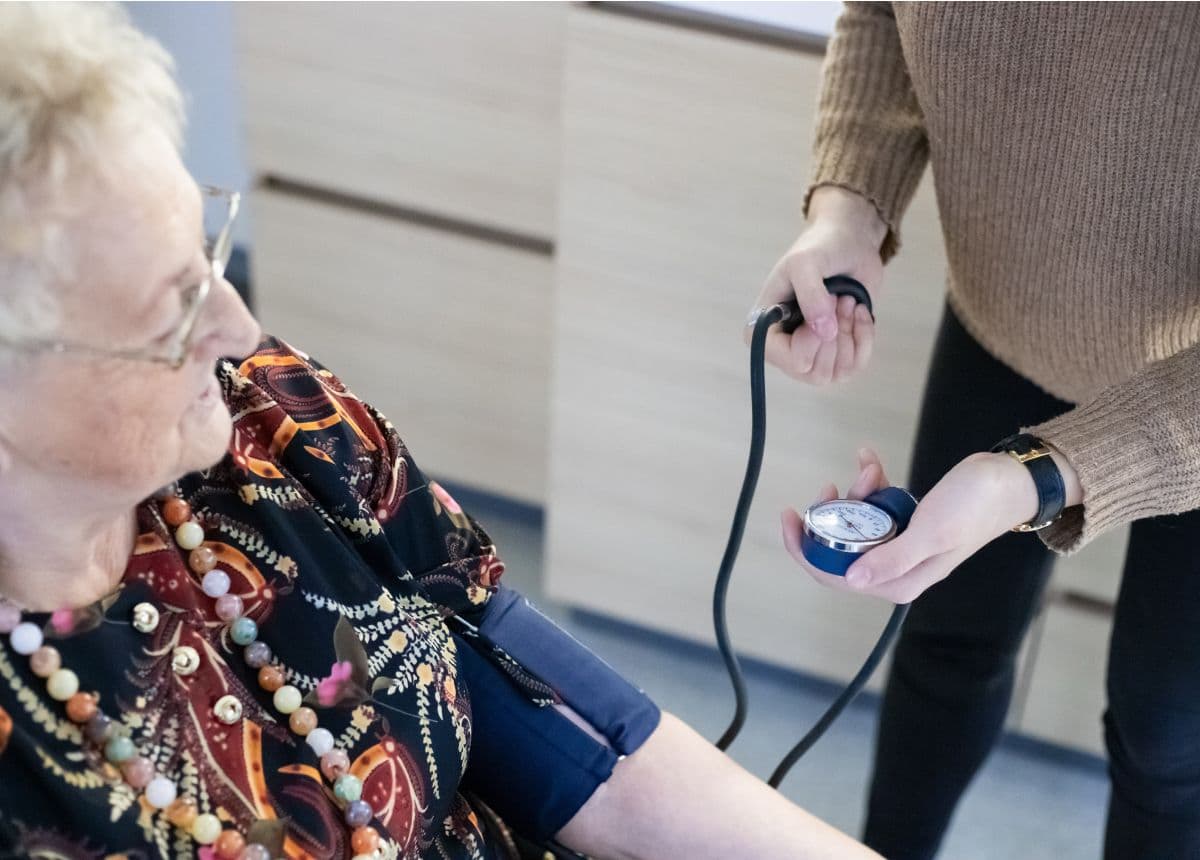 The numbers we have to deal with:
See how big the scale of the problem is. However, together we can change it.
Listen to your body. Don't ignore the signals.
Don't pass by the diagnosis indifferently.
4 out of 5 people diagnosed with hypertension do not implement the recommendations they receive from their doctor.
1.28
bn
Let's change tomorrow for the better.
Prevent, spot, seek an advice.
Take care of your health today.
"I believe that people don't have to suffer from diseases that can be prevented"
Adam Janczewski
CEO of Jutro Medical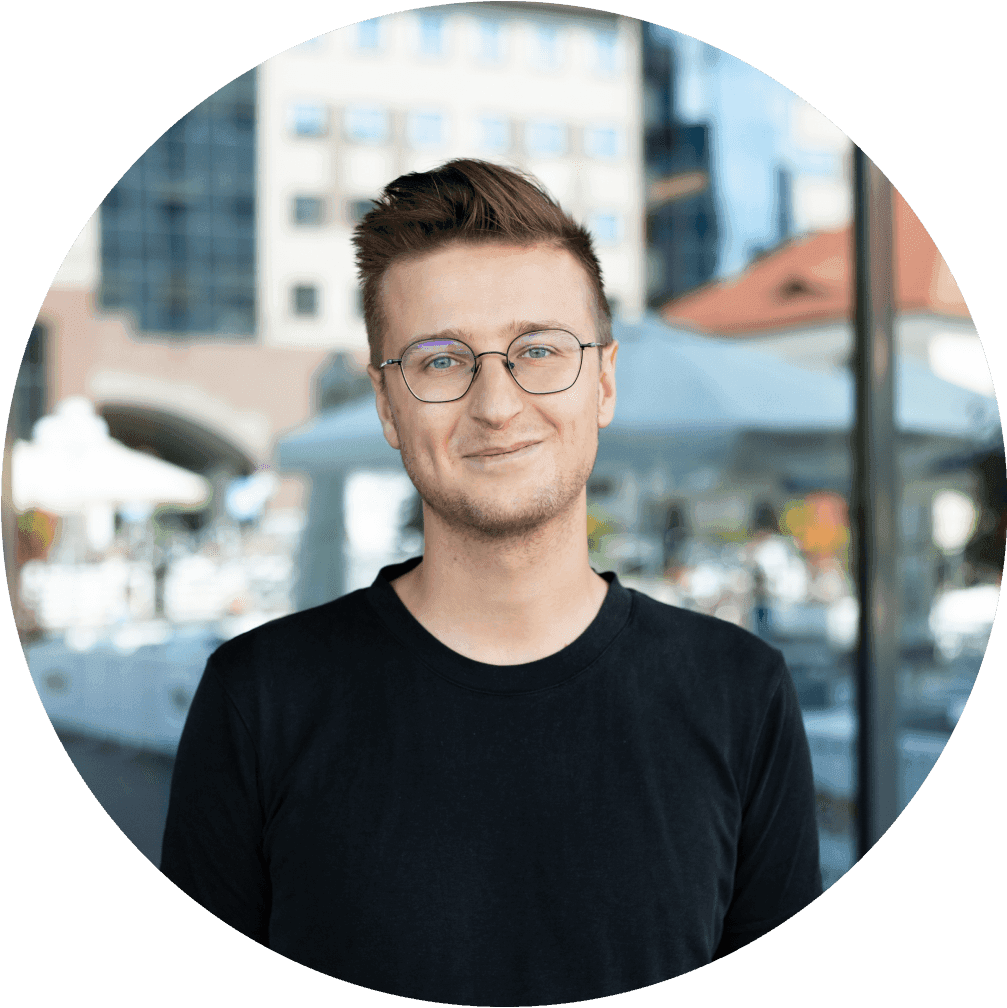 Take 3 steps to a better tomorrow
No pressure. No stress. Free of charge. See how to become our patient.
Click on the "Sign up" button on our site, and then select the "Consultation" option.

Online registration
Choose an appointment date

Select the "stationary" visit option, then select your preferred facility and time.
Get comprehensive healthcare!

Download the app, create an account and receive a package of tests and a personalized health plan.
Find out what health care of the future looks like
We take your well-being seriously. We will not only help you manage your medical problems, but also equip you with the knowledge and advice you need to make positive changes for your health.