Clinics Katowice
We are coming to your city! Find out more about what you can do today to take better care of your health.
Prepare for a better tomorrow
Stay tuned! Join the waiting list and we will contact you as soon as we are within your reach!
Go to Google Play or App Store and download the free Jutro Medical application.

Download the app
Check if we are
within your reach

Give us your home address (not your registered address!) and follow the instructions on the screen.
Click the "Notify me about a new clinics" button and sign up for the list of waiting patients!
Find out more about Jutro Medical
We are a clinic providing services under a contract with the National Health Fund. If you have the insurance, you can use our services for free!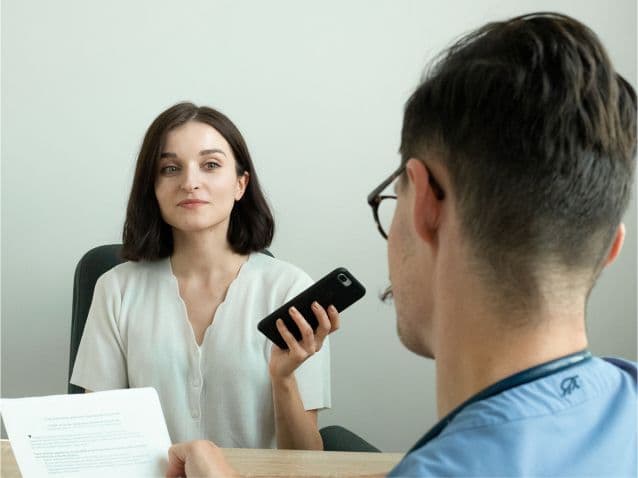 First contact with the doctor of Jutro Medical
In our clinics, a team of experienced specialists offers the highest standard of medical services. We provide an individual approach to each patient and all services are performed within the framework of primary health care. Our patient can be anyone who is insured by the National Health Fund. If your health condition requires further examination or treatment with a specialist, Jutro Medical's doctor will make the necessary referrals.
Services of nurses in NFZ clinics
Do you need a professional nursing advice? Nothing easier. Within the framework of POZ, you are entitled to comprehensive care from qualified nurses in medical facilities. Within the scope of their services you will find information on health promotion and disease prevention, as well as various types of nursing services.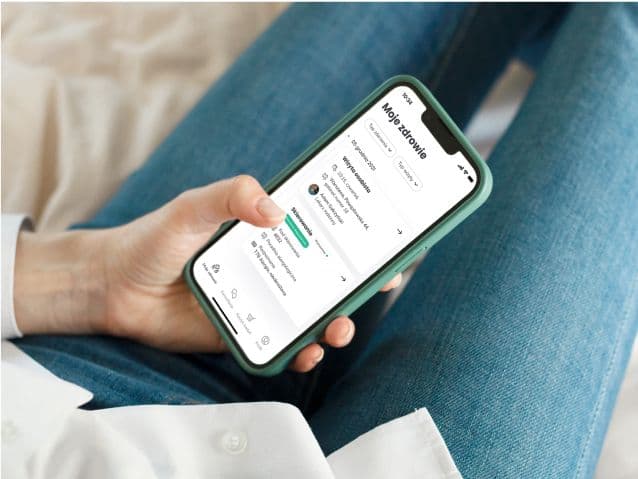 Book diagnostic tests without leaving your home!
You can schedule any basic diagnostic tests at our facilities. Take advantage of the offer which includes, among other things, EKG, blood draws or flu vaccinations. Undoubtedly, an advantage in this situation is the ability to set an appointment for a specific test with the help of an app.
How to book an appointment?
If you are our patient, you can conveniently schedule consultations with your primary care physician or specialist. Register an e-consultation online and save extra time. Just log in to our application and easily specify your appointment date and doctor preferences.
What can you gain thanks to Jutro Medical?
Appointments on the same day, test results in the app... and many, many more under the National Health Fund. Taking care of your health has never been easier.
a holistic approach of the medical team

knowledge and tips about prophylaxis from the doctors

free consultations even in 15 minutes
a doctor available 7 days a week

e-prescriptions, e-medical leave slip notes
and test results in the app

no queues at the modern clinics
We can
be in your city tomorrow!
Our facility in your city? Leave us your email and we'll let you know as soon as we arrive!