Better tommorow. Today.
We're creating health care that resonates with who you are. Because you're more than just a patient.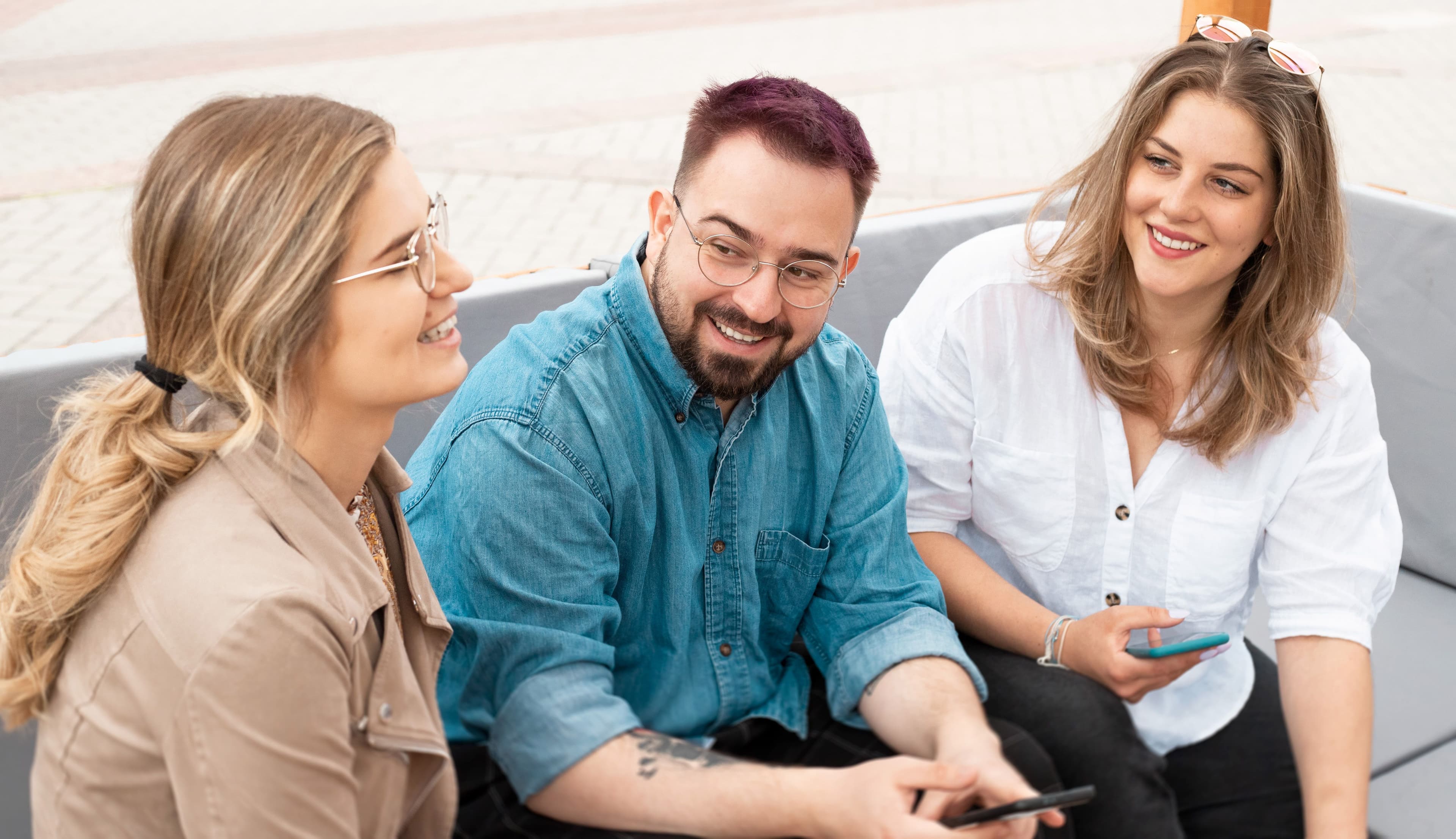 Who are we?
Thanks to us, consultations with your family doctor are more than just a brief conversation or a means to get a prescription. We equip doctors with time and technology, so that they can provide you with comprehensive care in sickness and in health. Our team consists of young, experienced and courageous people who are constantly looking for better solutions. Solutions that make health care a unique experience.
Our story
Instead of trying to improve the current healthcare model, we decided to build our own, from scratch. Why? We have been prompted to do so by our personal experiences.

After all, we are patients too. We have taken steps to make medical care proactive, free and widely available. Medical care, where you are at the center of attention. Because everyone deserves a better tomorrow.
"I believe that people don't have to suffer from diseases that can be prevented"
Adam Janczewski
CEO of Jutro Medical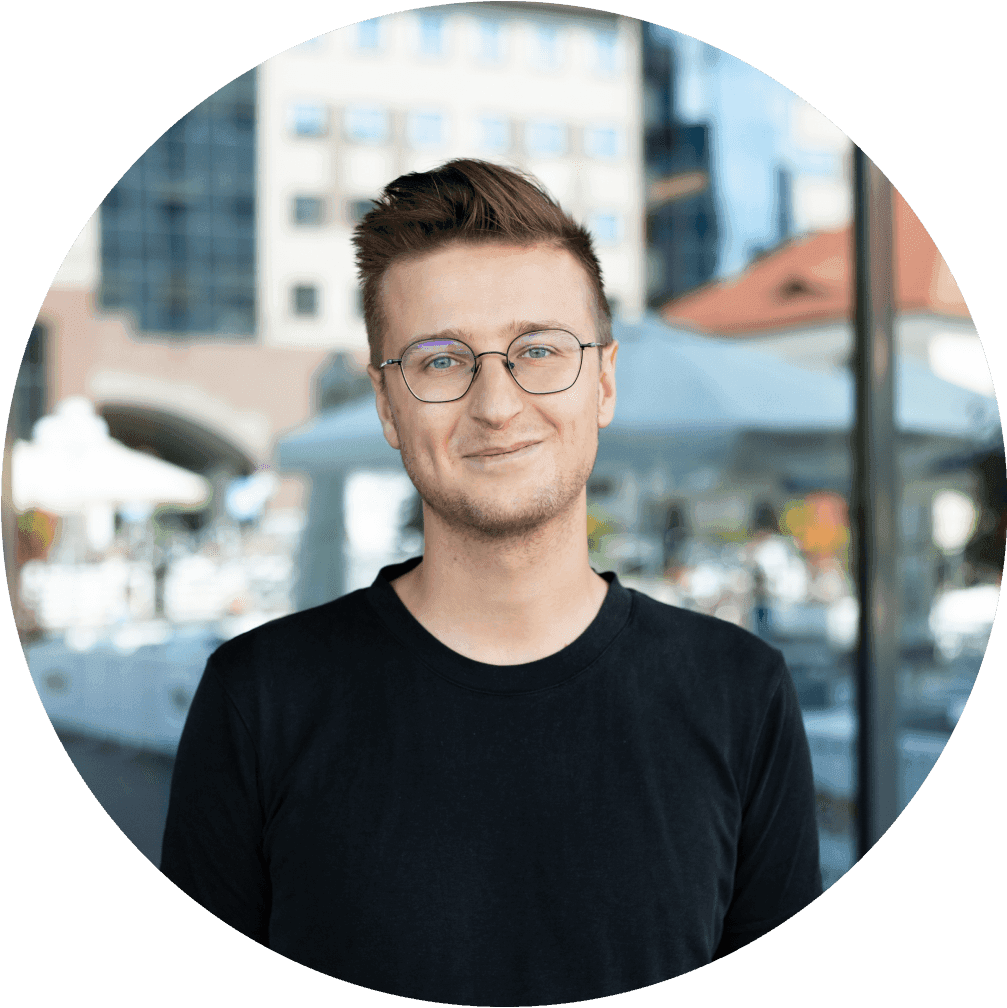 Healthcare built
around you
Gender identity, your origin country, age, past diseases or life experiences - we take all the elements that shape you as a person to provide you with the best, most accessible and comprehensive healthcare.
Feel free
to be yourself
We take the time to get to know you well. We listen to your needs and concerns. For us, this is a foundation on top of which we can build a healthy, trust-based relationship with our patients. We want to be a place where you feel comfortable. Where you just feel yourself.
Securing
a healthy future
"It is easier to prevent than to cure" - it's a saying that you know very well. We believe that you don't have to suffer from diseases that can be prevented. By focusing not only on the treatment, but also on a proactive approach, prophylaxis and education, we provide you with a better, healthier tomorrow.
We care about our patients' satisfaction
Your opinion matters. Each comment, positive and negative, motivates us to keep going and allows us to improve our services.
98%
* Average score based on the opinions of patients after having a telemedical consultation or an appointment at the outpatient clinic - data from the last 3 months.
Of patients are satisfied after their appointment
E-prescriptions, e-referrals or simple advice on prophylaxis? We approach each of your needs with the same commitment. We listen, we understand and we work on the best solutions for you. Together with our patients, we're building an atmosphere of trust and reliability.
The closest possible date of the appointment*
We are well aware that waiting weeks for a doctor's appointment is frustrating. At Jutro Medical, we care about the constant availability of our doctors so that patients receive what they need as soon as possible. Thanks to our app, telemedical consultations take place even on the same day.
* The nearest possible date of a telemedical consultation is available, on average, in less than an hour - data from the last 6 months.
Patients benefit from a hybrid approach
Providing you with health care that is literally at your fingertips is one of our priorities. In addition to appointments at the outpatient clinics, patients are also willing to choose telemedical consultations. Thanks to the application, they receive help without leaving the comfort of their home.
Check out what our patients have to say about us
Jutro Medical cares for over 20 thousand people! Check out, what our patients appreciate us for.
This is a place where I feel taken care of from the moment I walk in
"At Jutro, a lot of things can be done online - when a personal consultation is not needed, of course. All you need is an app and you can consult your doctor, for example about your test results. It's a place where you feel taken care of from the very moment you enter."
~ @harelblog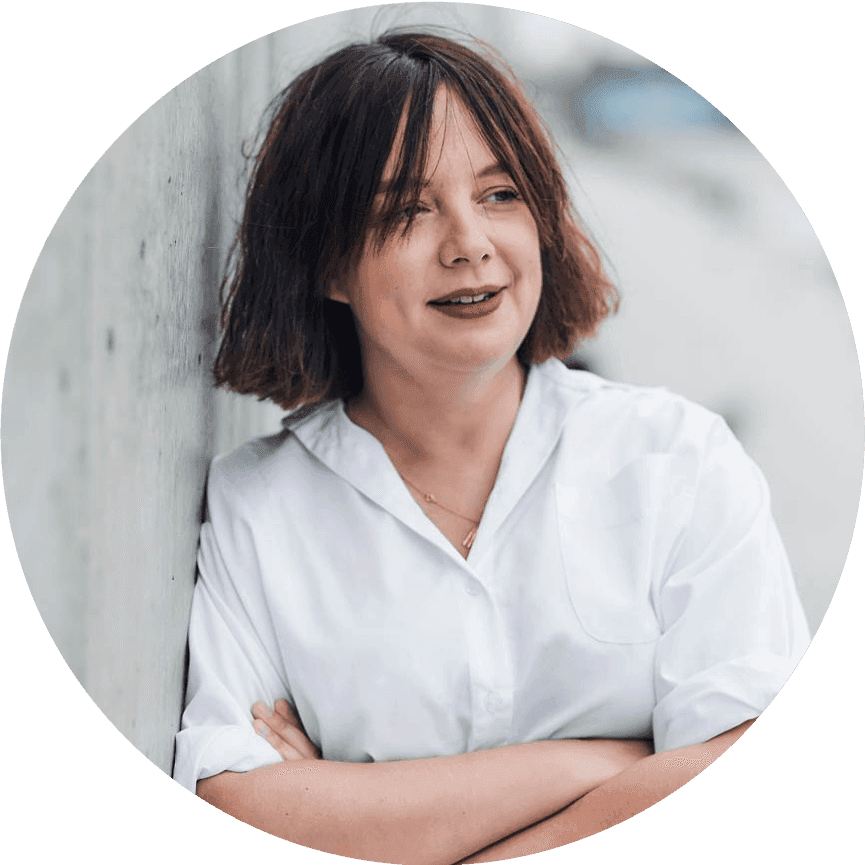 Here, our time and health are the priority
"Jutro Medical shows what clinics of tomorrow should look like today. No queues, no waiting, no unnecessary nerves. Here, our time and health are the priority."
~ @twoalicecom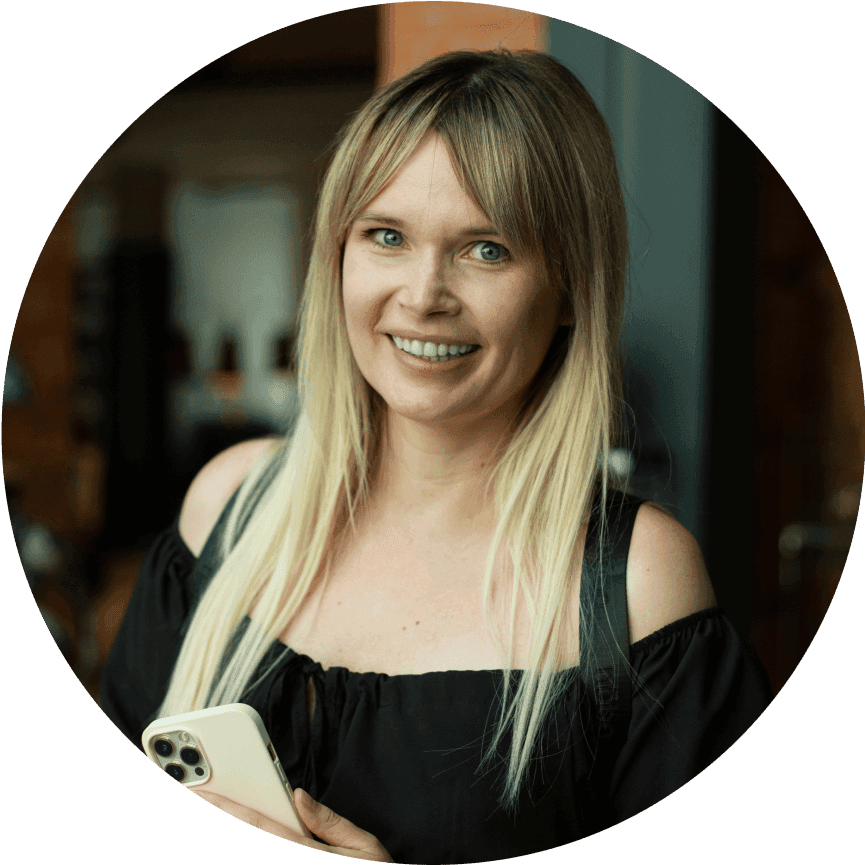 Jutro Medical is a breath of fresh air in Polish medicine
"Jutro Medical is a breath of fresh air in Polish medicine. Each patient can expect to get professional customer service. Thanks to the mobile app, consulting the doctor has never been easier!"
~ @aleksandranajda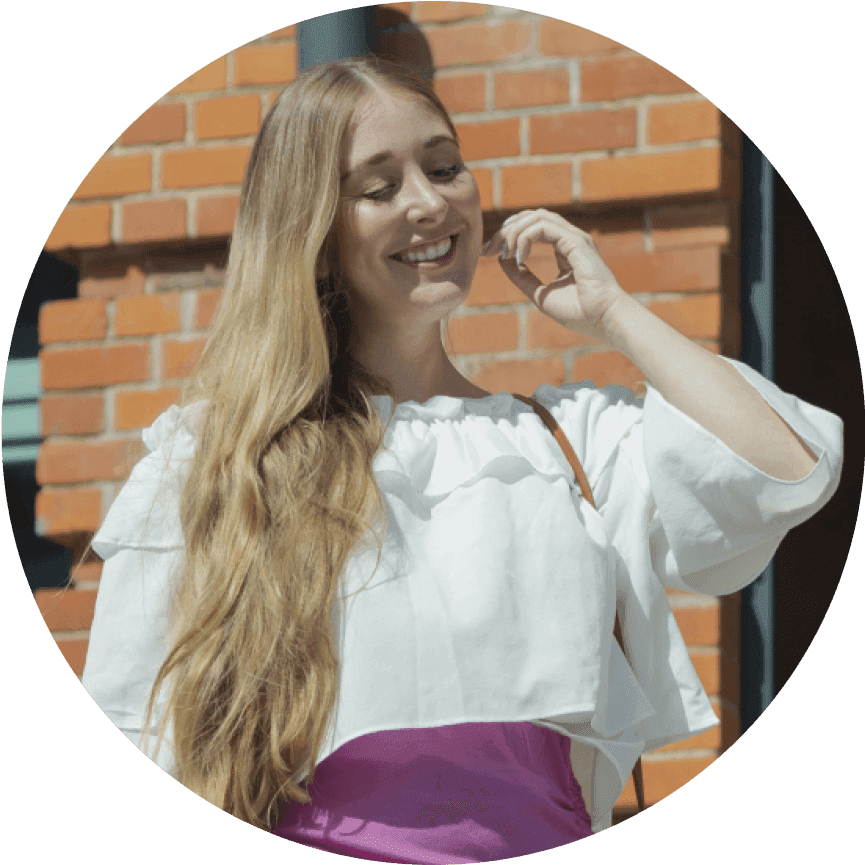 Find out what healthcare of the future looks like
We take your well-being seriously. We will not only help you manage your medical problems, but also equip you with the knowledge and advice you need to make positive changes for your health.
Jutro Medical is a medical entity listed in the national registry.
Read more
All rights reserved by Jutro Medical Sp. z o.o.