Everyone deserves the best medical care
We listen. We understand. We take your well-being seriously. At Jutro Medical, the health of our patients is the highest priority.
How to check if you have the health insurance?
You can get information about your right to free health care in three ways:
through your employer
through your doctor or nurse at a Primary Health Care clinic
by submitting a declaration of selecting a new Primary Health Care clinic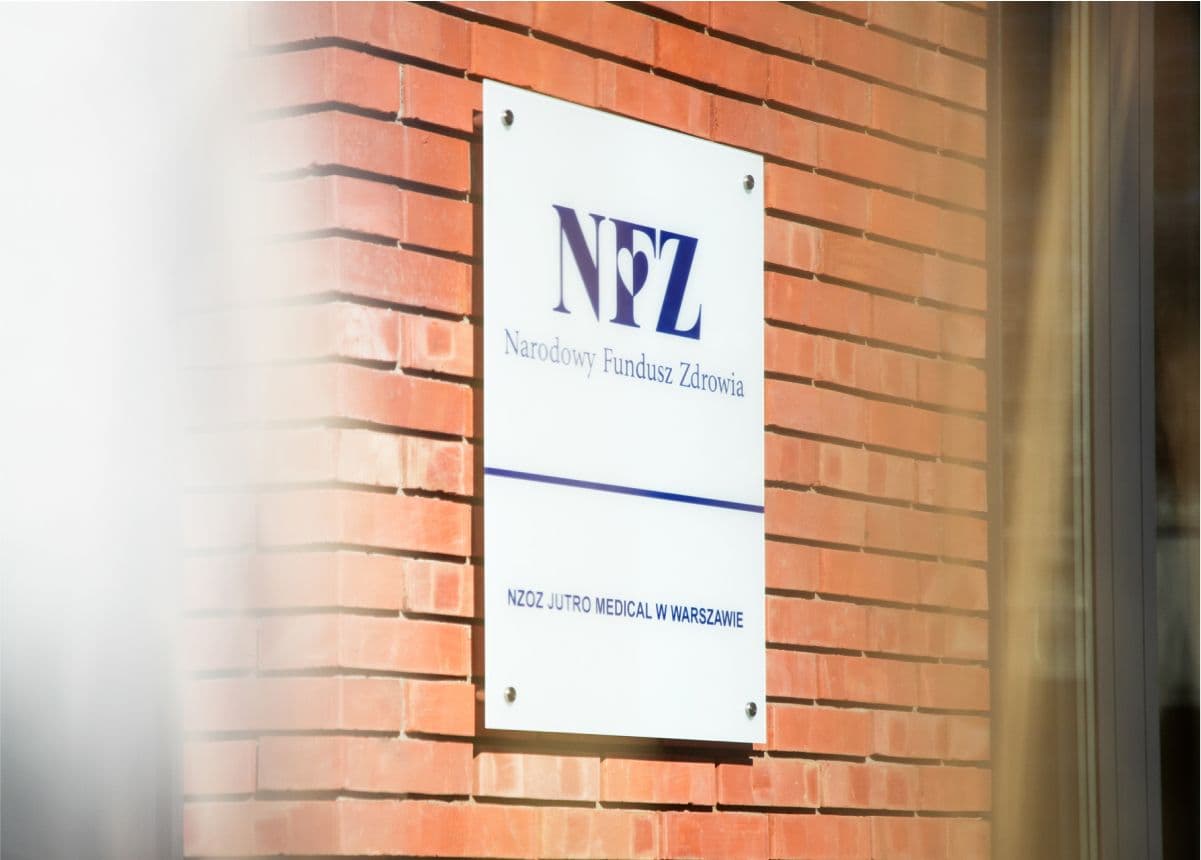 What is Primary
Health Care?
Primary Health Care is your first point of contact with the healthcare system. It is mainly your primary care physician, whom you consult in case of illness, periodic check-ups, vaccinations or advice on prophylaxis.
PRIMARY HEALTH CARE - MORE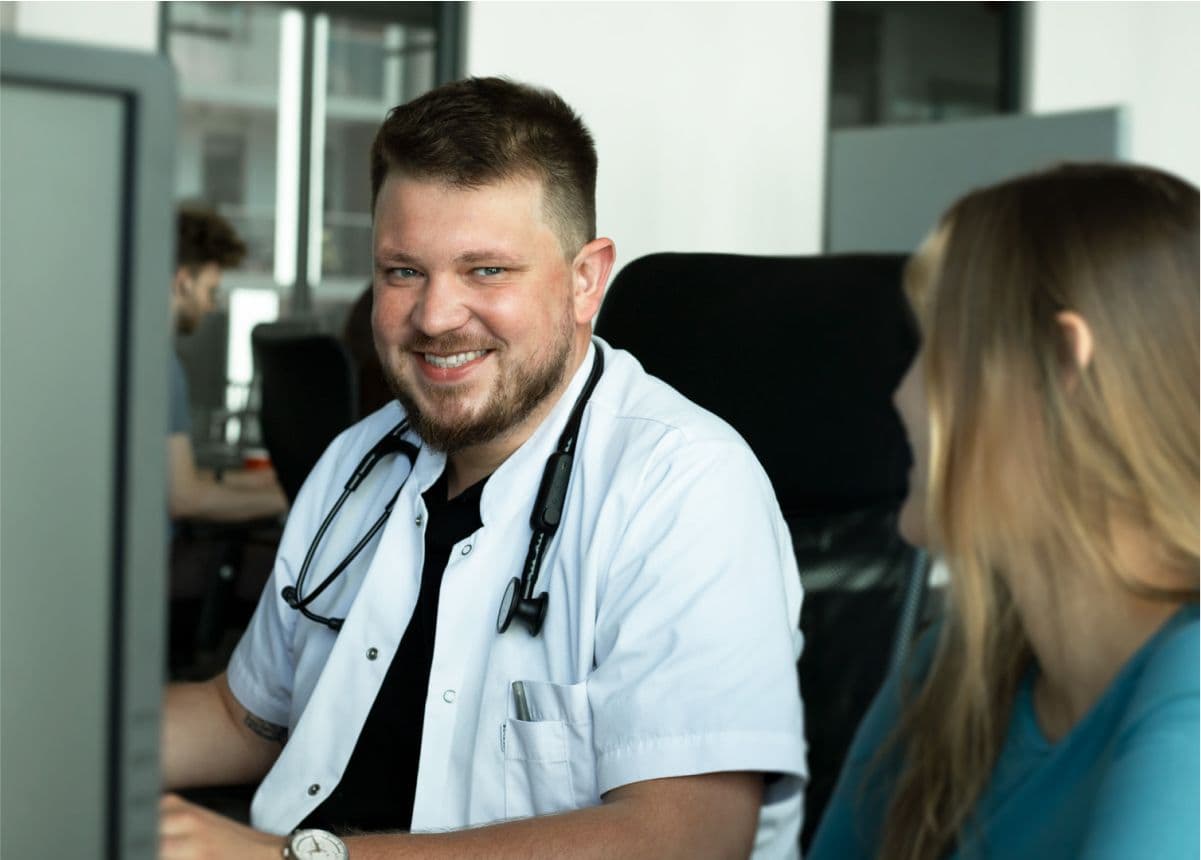 What is submitting the declaration about?
The functioning of Primary Health Care is based on the right to personal choice of a doctor and a nurse. In order to join Jutro Medical, you must make such a choice and submit a declaration. Signing the declaration is tantamount to unsubscribing from the previous clinic.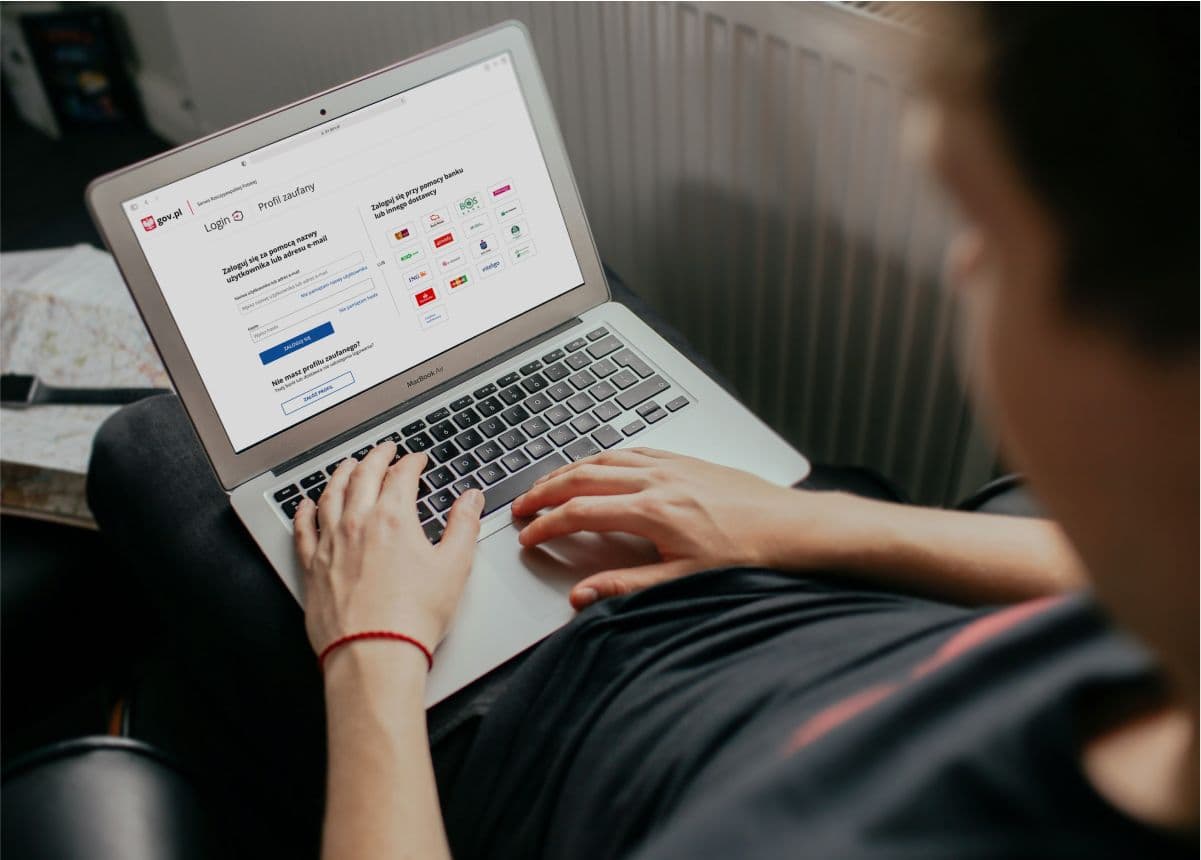 What does it mean that Jutro Medical's services
are free of charge?
We are a Primary Health Care clinic financed by the National Health Fund.
How to make an appointment?
Click "Sign up" and choose the reason why you would like to contact our medical team.

Sign up

Choose the type and date of your visit

Select your preferred type of visit: telemedically or in the facility and choose a convenient date.

Get a prescription, medical leave slip note and a referral

All prescriptions, referrals and medical leave slip notes issued during the consultation will be stored in the app.
What doctor can you make an appointment with at Jutro Medical?
At Jutro Medical you can consult a family doctor
or an internist online, or at the clinic.
What can you gain thanks to Jutro Medical?
Appointments on the same day, test results in the app... and many, many more under the National Health Fund. Taking care of your health has never been easier.
a holistic approach of the medical staff

knowledge and tips about prophylaxis from the doctors

free consultations even in 15 minutes
a doctor available 7 days a week

e-prescriptions, e-medical leave slip notes and test results in the app

no queues at the modern clinics
Find out more
Below, you will find detailed information about the National Health Fund and Primary Healthcare.
NFZ - National Health Fund

The National Health Fund is a system established as part of the health care reform, regulated by the Act of 2004. The Act of health care serviced from public also discusses the goals, bodies and methods of financing the National Health Fund.

The NHF is financed by many sources, but the most important one is, undoubtedly, health insurance taxes. It is thanks to these contributions that the National Health Fund can fulfill its most important tasks, such as guaranteed access to health care, reimbursement on medication or health promotion.

The decision-making bodies of the
National Health Fund

The National Health Fund consists of elements specified in the Act, which guarantee its functioning. These include:

Fund Council
The President of the Fund
Directors of the provincial branches of the Fund
Councils of provincial branches of the Fund

It is worth remembering that in a life-threatening situation, the National Health Fund guarantees access to healthcare regardless of health care contributions paid, also to people without insurance. In such cases, the costs of healthcare services are enforced through enforcement proceedings.

Primary Health Care - POZ

Primary health care is directly related to the National Health Fund and it's a key element of the health care system, guaranteeing access to free health care services in the place of residence. POZ provides the possibility of personal selection of a doctor, nurse and midwife, based on the POZ declaration submitted at the clinic.

The primary care physician is often referred to interchangeably as the first-contact doctor. This is where we go in the case of most health problems - if it's needed, the general practitioner may refer the patient to a specialist doctor. The primary care physician is often an internist or a family doctor.

All primary health care services are provided on an outpatient basis, i.e. in an outpatient clinic, clinic or doctor's office.

POZ also guarantees the availability of services - such as the provision of night and holiday health care and the provision of preventive care for children and youth in the educational environment.

Jutro Medical is one of the NFZ clinics in Warsaw. At our clinic, you can choose a primary care physician and use all medical services guaranteed by the patient's rights. Doctors of Jutro Medical may refer you to specialist examinations, diagnose and treat diseases (such as depression), renew contraception prescriptions and issue prescriptions for morning after pills, qualify for vaccinations, provide online help, consultations, provide e-referrals, e-prescriptions and e-medical leave slip notes.

NZOZ and SPZOZ - types of health care institutions

Medical facilities - public and non-public - are entities of broadly understood medical activity. These include health centers, hospitals, outpatient clinics, medical and nursing practices, care and treatment facilities as well as nursing and care facilities, rehabilitation facilities and hospices.

SPZOZ clinics are independent, public health care institutions, created by the minister of health, voivode, local government and universities. NZOZ are non-public clinics - hence the name non-public health care facility. NZOZ clinics are usually referred to as private clinics.

However, it is worth noting that not only SPZOZ clinics guarantee free treatment under the National Health Fund. In NZOZ clinics, hospitals, physiotherapy and rehabilitation centers - you can often benefit from free services, provided that the patient has insurance and the medical center - a signed contract with the National Health Fund.

It's also worth remembering that even private treatment allows the patient to benefit from drug reimbursement under the National Health Fund. If theclinic has a signed contract with the National Health Fund - the doctor may issue a prescription allowing the patient to buy the medicine at a reduced price.
Find out what health care of the future looks like
We take your well-being seriously. We will not only help you manage your medical problems, but also equip you with the knowledge and advice you need to make positive changes for your health.
Jutro Medical is a medical entity listed in the national registry.
Read more
All rights reserved by Jutro Medical Sp. z o.o.